There are a few things that set Rent Me Truck Hire apart from our competitors. Firstly, it's the personal touch. When you're talking with Steve and Lee-Ann, you're talking with the owners of the business, and they're committed to ensuring you have a positive experience. We give you a full induction when you pick up your truck, so you can drive away with confidence. And our Drive Away prices mean you won't be slapped with surprise charges when you arrive to pick up your vehicle. That's why our customers love renting trucks with Rent Me Truck Hire.
Rent Me Truck Hire's Top Advantages

Drive Away no more to pay
There are no hidden costs. No registration fee. No additional driver fee. No after hours fee.

Moving Pack
Get 1 trolley, 6 blankets & 3 ropes for $20

Security & Convenience
Our yard is secure so you can leave your car here while you use our trucks. After hours returns are available and we're open Saturday and Sunday mornings and other times upon request because we get that you need flexibility with your truck hire.

Affordable Pricing
We aim to make our service as reasonably priced, as possible, allowing multiple SMBs to use our trucking for good!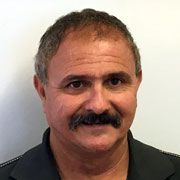 Steve
Co-Owner
Steve has been self-employed since he was 22 years of age. Steve loves dealing with people, providing good service and seeing people go away with smile on their face.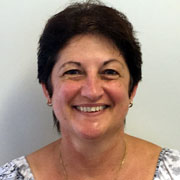 Lee-Ann
Co-Owner
Lee-Ann has always been in small business. She's family orientated and likes to make everyone feel welcome.  Lee-Ann enjoys the satisfaction that comes from making Rent Me Truck Hire customers feel like they've been friends with us forever.